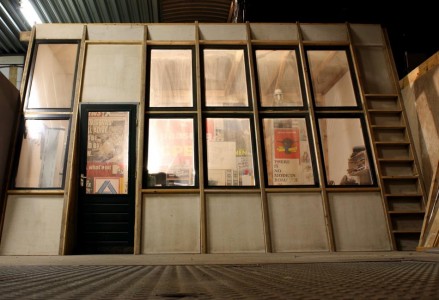 Hein Lagerweij Motion Design is situated in 'de Vechtclub' in Utrecht.
I have a passion for creating lively animations that hit the gut and stir the mind. Animation is far more than something that moves…
I also have extensive experience in filming, post-production and grading.
I have a Masters degree in Digital Media Design from the Utrecht School of the Arts.
My clients include: Philips, Avro, Endemol, Oxfam Novib, ID&T, De Telefoon Gids en Gouden Gids, Lagerwey Wind, HKU, Four Corners, Theo Verburg Architecten.
2008/2009 – C-two, animaties voor o.a.: BMW, Holland Casino, Nederlands Bureau voor Toerisme & Congressen (NBTC), Philips, Exact Software, Fortis, Innovam, KPN, O'neill, Albert Heijn, Unilever.
For more information contact me at info@heinlagerweij.nl.
Phone: +31 6 45 56 86 05